For New Faculty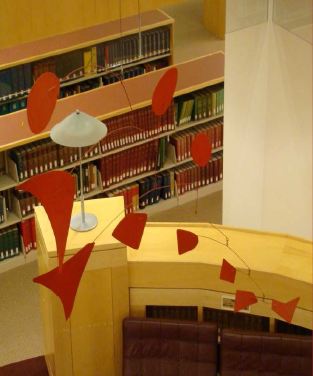 Welcome to the Bowdoin College Library! I encourage you to explore the information gathered on this page for an overview of the services and resources available to you. Your Research Librarian—the librarian assigned to your department to support your teaching and research needs—is available to answer any question you may have. These expert staff can offer resource and citation management instruction for your classes, develop customized research guides and other digital tools, and provide individual consultations for you and your students. They will also work with you to build Library collections to support your scholarship and your students' coursework.
The Library website is your digital gateway to the myriad resources available to you at our four campus locations and remotely, from wherever you are working. From the website, access Compass—the shared Colby, Bates and Bowdoin library catalog—and the Library's ever-expanding digital research content, as well as information about all of our services. Note in particular the Services for Faculty web page.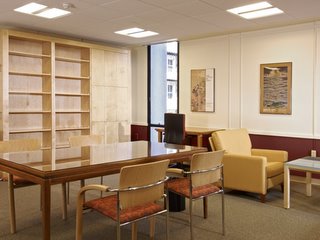 My colleagues join me in wishing you a successful first year at Bowdoin. Don't hesitate to contact me directly if I can be of any assistance as you begin your work at the college.
Peter Bae, Director of the College Library