News, Events & Workshops
Party in the Library!
7:00 - 8:00 p.m.
H-L Library

Start the year off right…at the library!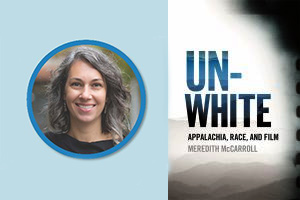 Join us for the first of three book launches hosted by the Library this fall. Meredith McCarroll, Director of Writing and Rhetoric, discusses her new book, Unwhite: Appalachia, Race, and Film.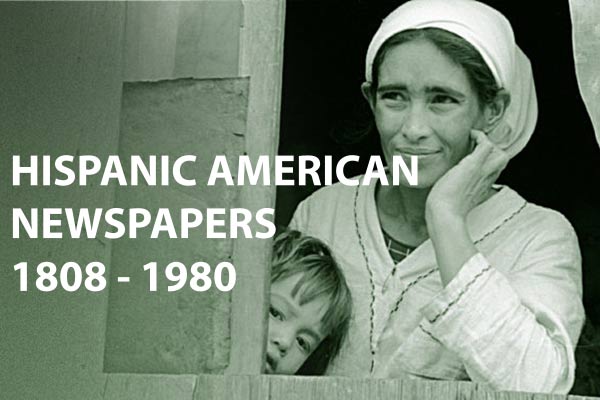 The Library celebrates Hispanic American Heritage Month. Search this collection for Hispanic views on nearly every major theme in American life.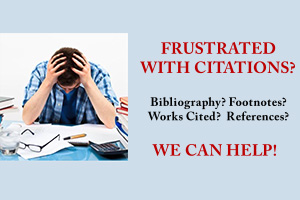 Attend a citation management workshop and learn to maintain a "personal library" of references, citations, and documents.
Celebrate Constitution Day With Us
Visit our display at H-L Library during the month of September. Pocket Constitutions available - get them while they last!
All News, Events & Workshops
What's New?
Recent Fiction