News and Events
Ramp Gallery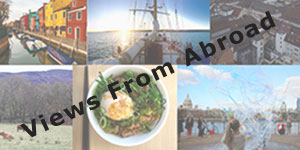 An exhibition of student photographs detailing their unique everyday abroad experiences
Basement of H-L
Botanical Workshop
Learn the art and science of how to press botanical samples — in connection with the exhibition "Botanizing America"
Bowdoin Reads
New Resource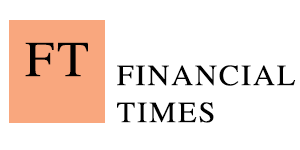 Access to the Financial Times website back to 1994.
Please note special instructions.
SC&A Extended Hours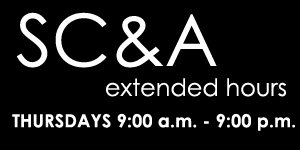 Special Collections & Archives now open Thursdays 9:00 a.m. to 9:00 p.m.