Home
News, Events & Workshops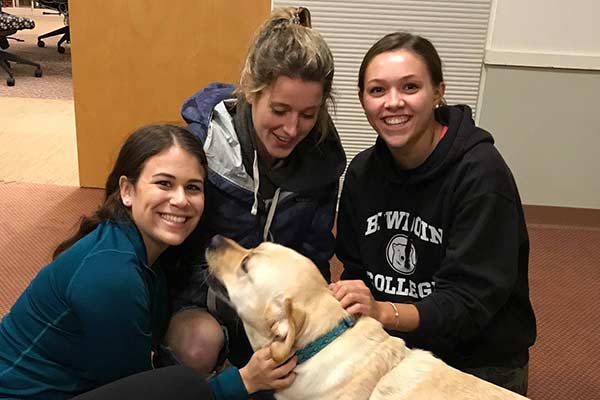 The Dogs are Coming Back!
Chandler Room, H-L Library
6:30 - 7:30 p.m.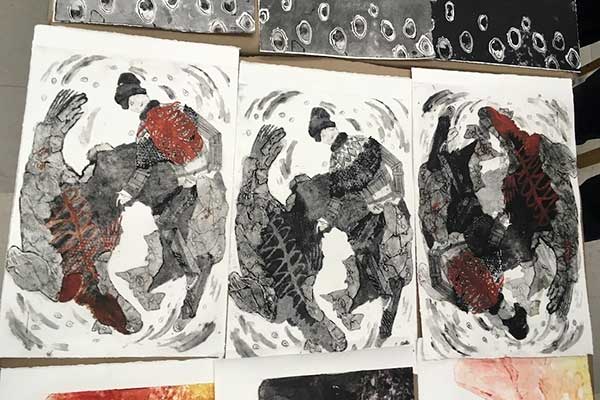 Students in Printmaking I immersed themselves this semester in the holdings of the Arctic Museum. The results are three extraordinary bound books that will be held in Bowdoin's Special Collections.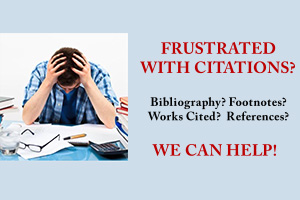 Attend a citation management workshop and learn to maintain a "personal library" of references, citations, and documents.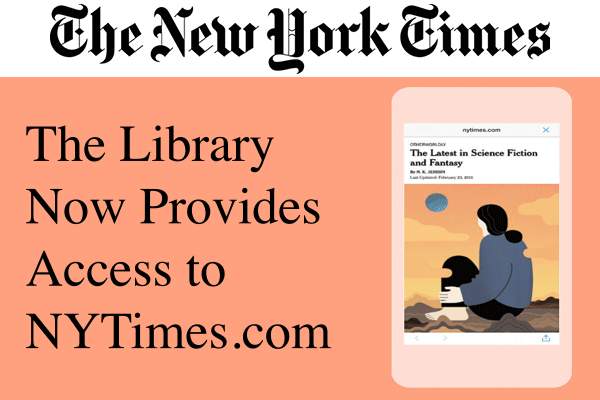 All News, Events & Workshops
What's New?
Recent Fiction