News and Events
Previous
Next
Featured Resource
Read and search the works of Goethe, Schiller, Kafka, Brecht, and German poetry online in
German Literature Collections
.
Connect »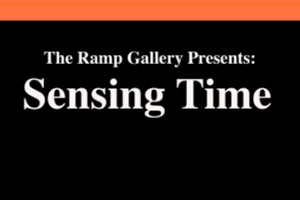 Ramp Gallery Exhibition: Sensing Time
The Ramp Gallery on the basement level of Hawthorne-Longfellow Library presents the student-curated exhibit of student work, Sensing Time: Videos from Introduction to Digital Media. This is a semester-long screening of experimental video artworks.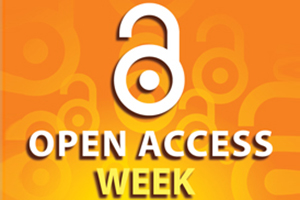 Celebrate Open Access Week 2017
Open Access (OA) is access to scholarly literature that is free, unrestricted, and online. It is about removing barriers and protecting quality.
Continue »
Citation Management Workshops
Attend a workshop and learn how to:
automatically create citations
manage collections of research materials
import citations directly from online resources
See the schedule »
More News & Events
Spotlight
Support for Teaching and Research: Stories from Faculty
In this video Professor Patrick Rael talks about the Library's support of his new teaching initiative for his Fall '17 history class. See this and other faculty stories »