Bowdoin College Library
News, Events & Workshops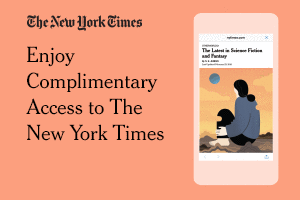 PressReader provides current online access to 7,000+ full-color, full-page newspapers and magazines from around the world in over 60 languages. Trial ends Dec. 10.
This month we will be joined by Associate Professor of Art History Susan Wegner.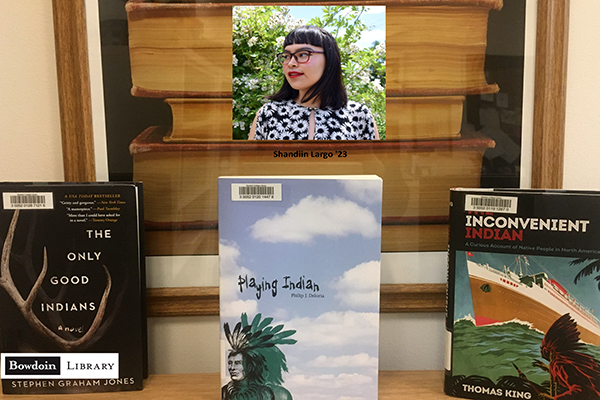 BIPOC Books - Indigenous Peoples Collection
On the first floor of H-L Library; curated by Shandiin Largo '23. The BIPOC display highlights materials held at the Bowdoin Library.
All News, Events & Workshops
What's New?
Recent Fiction