News, Events & Workshops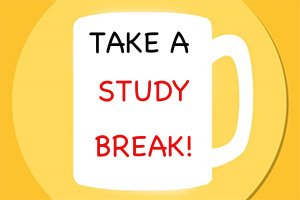 The Library invites you to take a study break during reading period and exams, Dec. 8 – Dec. 16.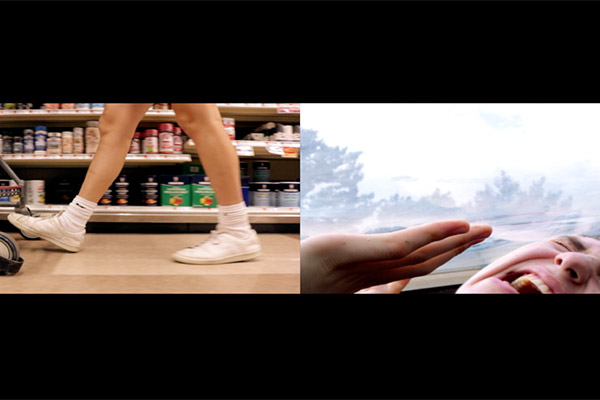 The Ramp Gallery
Creating with Light and Time: Explorations in Non-Narrative Video, featuring student artists.

Located in the basement level of H-L Library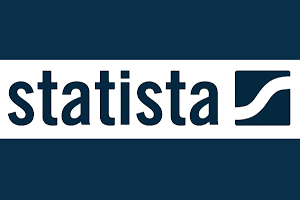 Search the new statistical database, Statista, for statistics on industries, consumer goods, companies, countries, and more.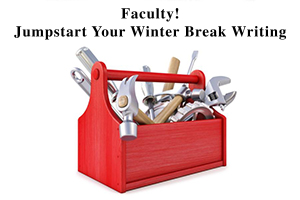 Join your colleagues for a conversation on the use of software to support your scholarship.
All News, Events & Workshops
What's New?
Recent Nonfiction