Home
News, Events & Workshops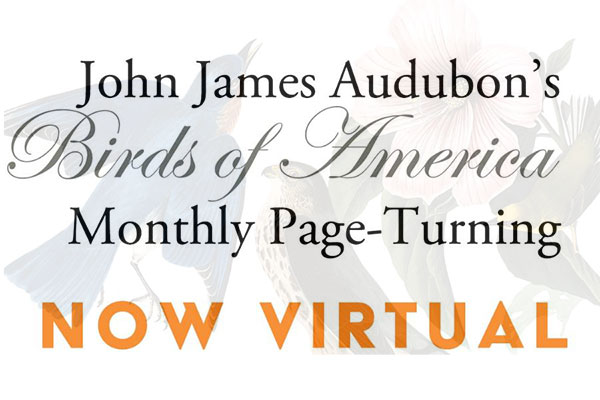 Join us for the monthly page-turning of Audubon's double-elephant folio Birds of America. This month we will be joined by Jacqueline L. Scott, Black Outdoors, PhD student, who will discuss birdwatching while Black.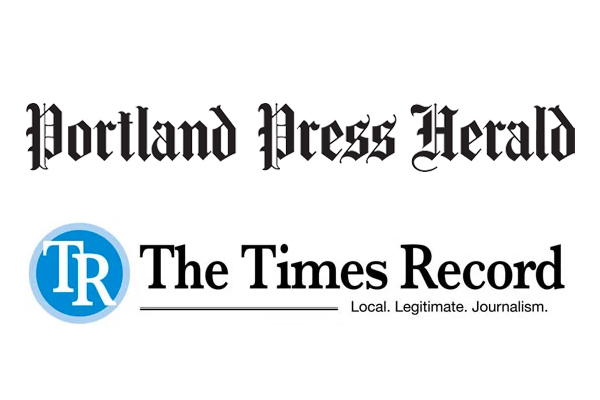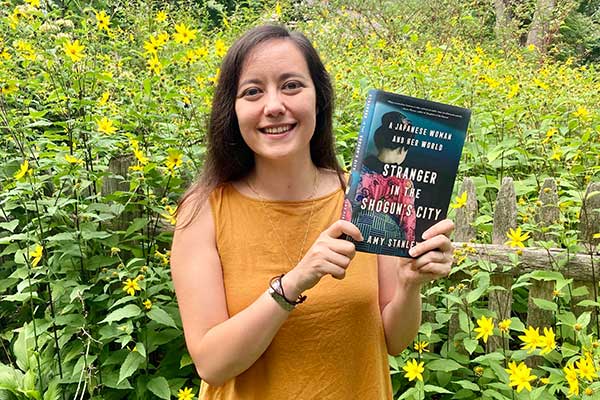 What's Sakura Christmas, Assistant Professor of History and Asian Studies, reading?
All News, Events & Workshops
What's New?
Recent Nonfiction