Home
News, Events & Workshops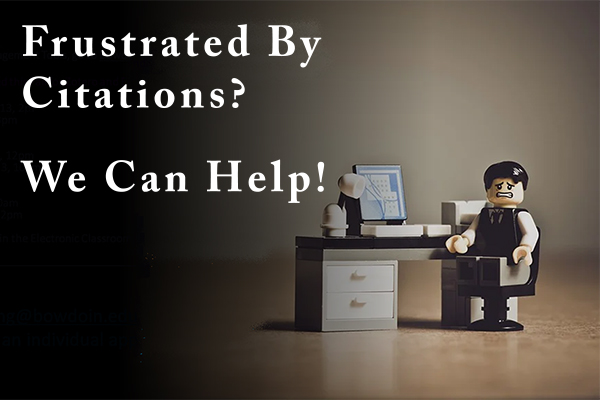 Attend a citation management workshop and learn to maintain a personal library of references, citations, and documents.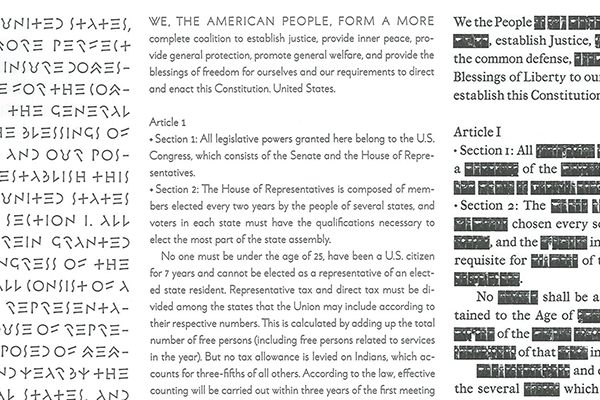 Special Collections & Archives New Acquisition: Russell Maret's Three Constitutions

On view now, 3rd Floor, Hawthorne-Longfellow Library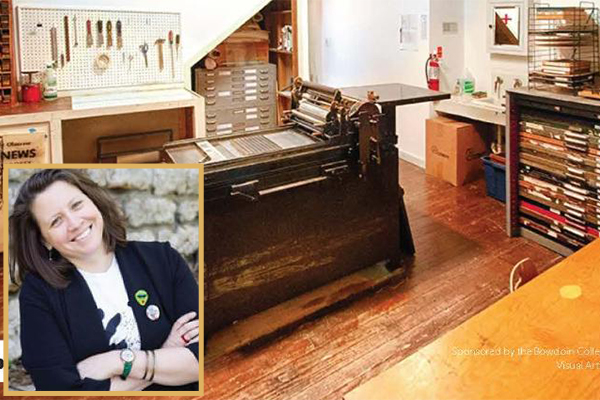 Join us for for a conversation with Erin Zona, Artistic Director of the Women's Studio Workshop about artist's books and their creation and production.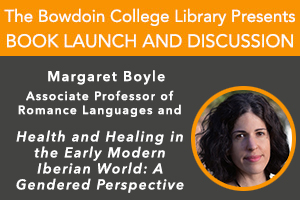 The Library's book launch series continues when Prof. Margaret Boyle discusses her new book Health and Healing in the Early Modern Iberian World: A Gendered Perspective.
This month our guest speaker is poet, writer, and University of Southern Maine professor Lisa May Hibl, Bowdoin Class of 1994.
All News, Events & Workshops
What's New?
Recent Nonfiction