Home
News, Events & Workshops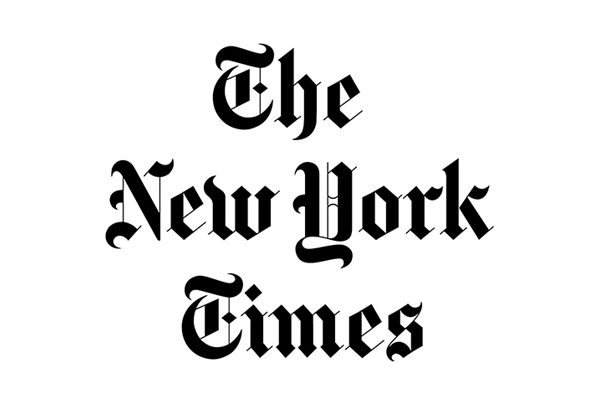 Did you know that the Library provides current and archival access to The New York Times?
We also provide access to: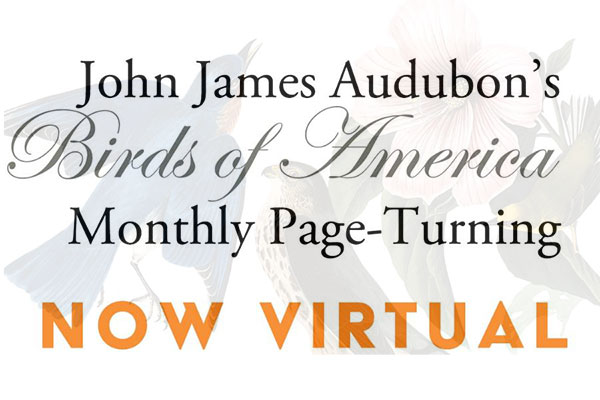 Join us for the monthly page-turning of Audubon's double-elephant folio Birds of America. This month's guest is biology major and Maine Audubon board of trustee member Katie Galletta, Bowdoin Class of 2021.
All News, Events & Workshops
What's New?
Recent Nonfiction