PLEASE NOTE: Due to maintenance, on Saturday, Oct. 29 from 3pm - 7pm, searching through the Journals A-Z tab above, and the Find it @ Bowdoin service within article databases, may be unavailable. We apologize for any inconvenience.
News and Events
Social & Behavioral Sciences
Search topics from Gay, Lesbian, Bisexual and Trans-sexual to War, Peace, Violence and Conflict and lots more
Ramp Gallery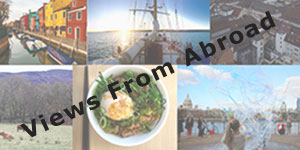 An exhibition of student photographs detailing their unique everyday abroad experiences
Basement of H-L
Bowdoin Reads
New Resource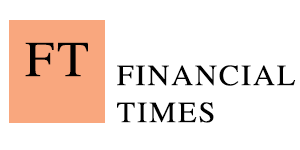 Access to the Financial Times website back to 1994.
Please note special instructions.
SC&A Extended Hours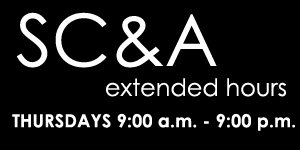 Special Collections & Archives now open Thursdays 9:00 a.m. to 9:00 p.m.