Home
News, Events & Workshops
What's Jay Sosa, Assistant Professor of Gender, Sexuality, and Women's Studies reading?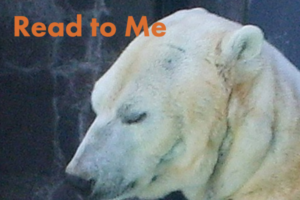 The Bowdoin College Library would like to delight, intrigue, comfort, and cheer you with "Read to Me," a series of readings by Bowdoin College staff.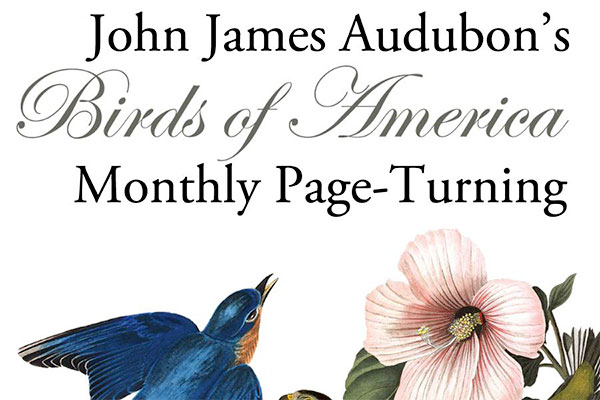 Join us for the monthly page-turning of Audubon's double-elephant folio Birds of America. This month's guest is noted ornithologist Scott Weidensaul.
All News, Events & Workshops
What's New?
Recent Fiction