Home
News, Events & Workshops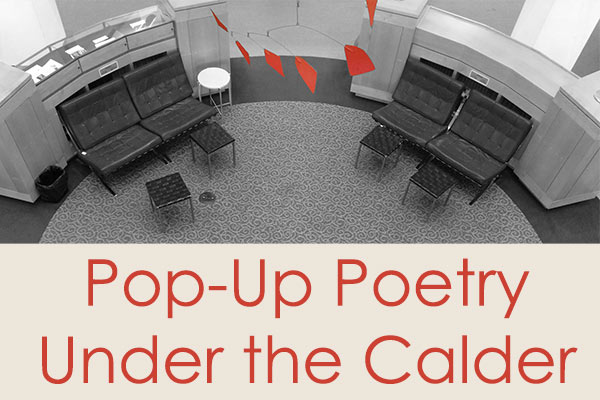 Join us under the Calder mobile for readings by students, faculty, and staff.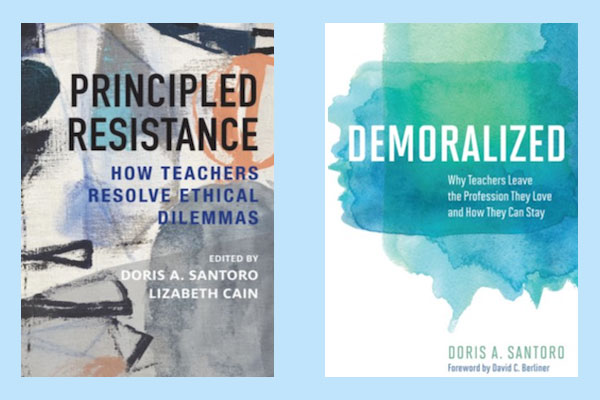 Join us for the final book launch of the semester when Doris Santoro, Associate Professor of Education, discusses her new books.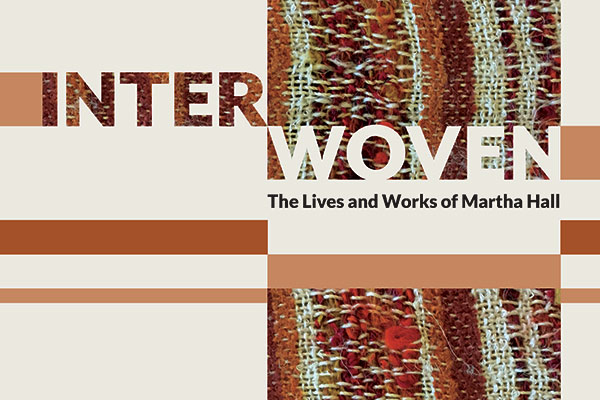 This Special Collections & Archives exhibit celebrates the fascinating lives and works of fiber and book artist Martha Hall.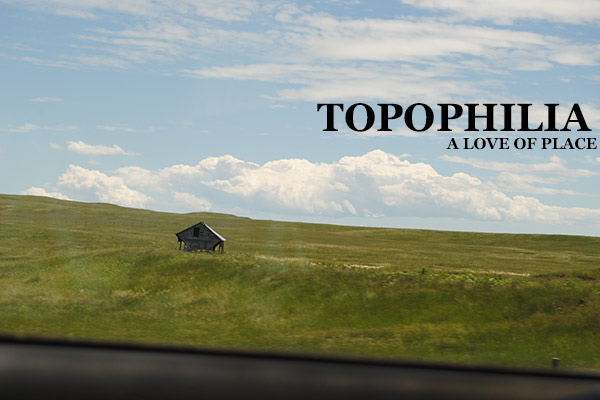 Ramp Gallery Exhibit
A student-curated art show featuring work from all four class years.

The Ramp Gallery is located on the basement level of Hawthorne-Longfellow Library.
All News, Events & Workshops
What's New?
Recent Nonfiction