Home
News, Events & Workshops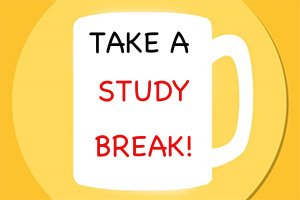 The Library invites you to take a study break during reading period and exams.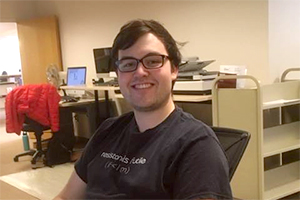 Student Employee of the Year
Congratulations to fabulous library student worker Ben York '19 who won the campus-wide Student Employee of the Year Award!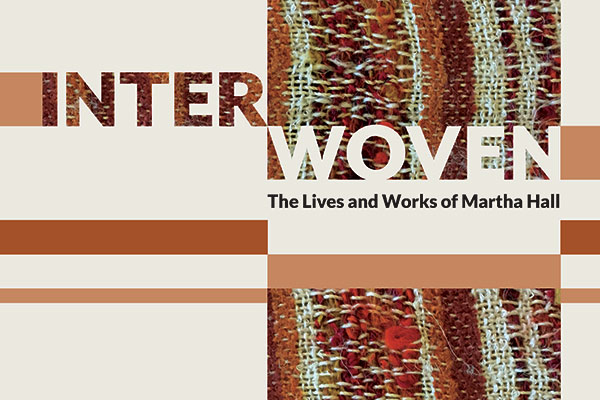 This Special Collections & Archives exhibit celebrates the fascinating lives and works of fiber and book artist Martha Hall.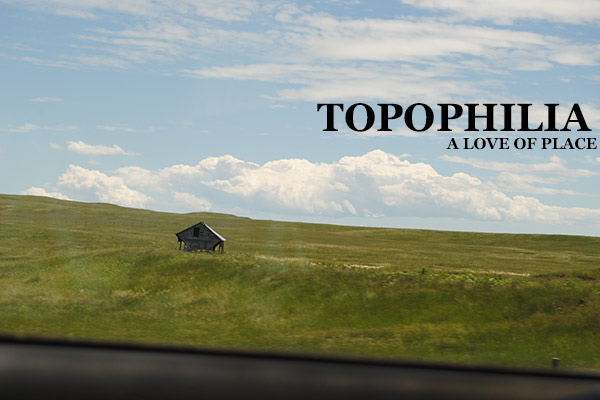 Ramp Gallery Exhibit
A student-curated art show featuring work from all four class years.

The Ramp Gallery is located on the basement level of Hawthorne-Longfellow Library.
All News, Events & Workshops
What's New?
Recent Nonfiction