Home
We are experiencing a display problem with the Washington Post and are working to resolve it. Thank you for your patience.
Find research resources by subject or course — curated by Bowdoin librarians.
Have a journal title or an article citation? Check our holdings.
News, Events & Workshops
What's Sakura Christmas, Assistant Professor of History and Asian Studies, reading?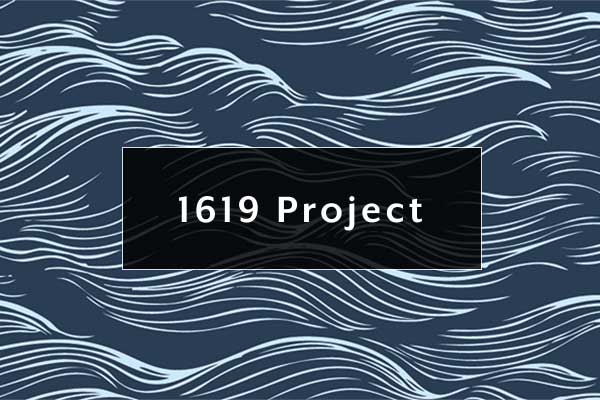 Companion guide to Bowdoin History Department's 1619 Project Event Series. Find primary sources, readings, films, and more.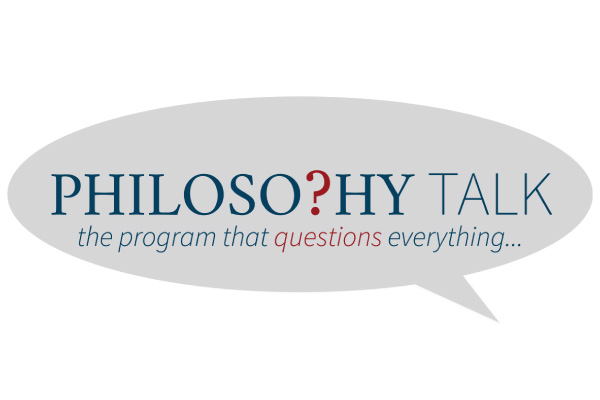 The Merits of Meritocracy. The Ethical Jerk. The Allure of Authoritarism. Just a sampling of the shows in the weekly, one-hour radio series from Stanford University, Philosophy Talk.
All News, Events & Workshops
What's New?
Recent Fiction