Bowdoin College Library
BioOne
will be unavailable Monday, May 16, 9:00 p.m. - 11:00 p.m.
Find research resources by subject or course — curated by Bowdoin librarians.
Search for a journal, magazine, or newspaper title.
News & Events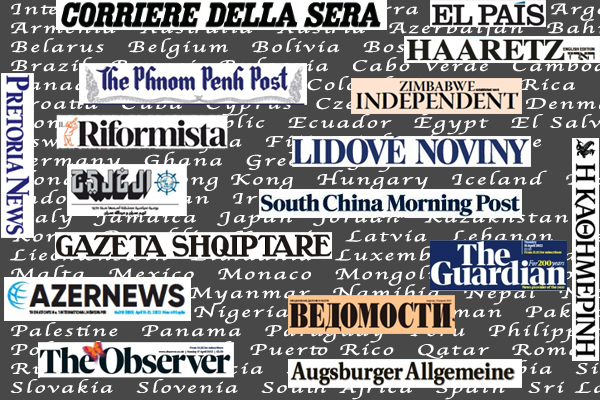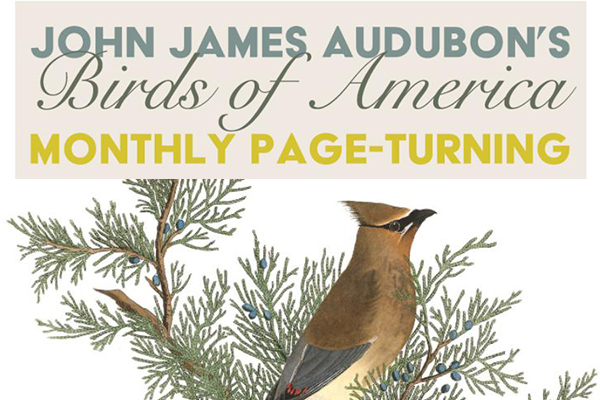 Join SC&A staff and a guest speaker for the June page-turning of John James Audubon's double-elephant folio Birds of America.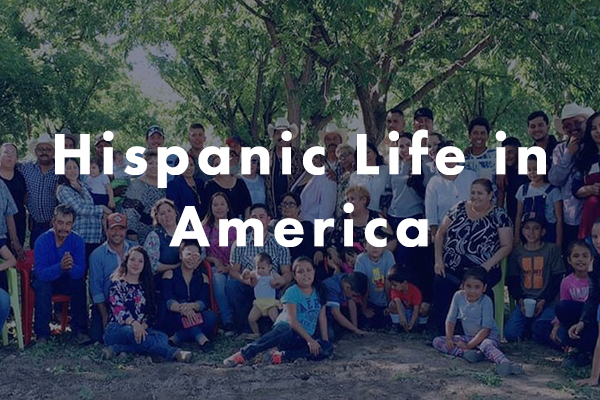 Hispanic Life in America is a primary source collection offering an expansive window into centuries of Hispanic American history, culture, and daily life.
All News, Events & Workshops
What's New?
Recent Fiction