Information for New Faculty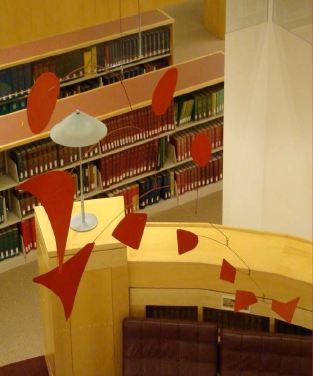 Contacts In The Library
Library Hours

Welcome to the Library. I encourage you to explore the information gathered on this page for an overview of the services and resources available to you. Your librarian liaison will be glad to answer any questions you might have and please do not hesitate to contact me if I can be of assistance in making your first year a successful one.
Marjorie Hassen, College Librarian 
(x3281; mhassen@bowdoin.edu)
First Stops:
Your librarian liaison/s are available to answer any questions you might have regarding the services and resources of the Library. Each academic department is assigned a librarian liaison for collections and for research and instruction. In some cases one librarian serves both roles. Collections liaisons are ready to work with you to ensure that we have the collections needed to support your courses and your research. Our Research and Instruction liaisons look forward to partnering with you to develop information research instruction sessions for your students, to provide research assistance and to answer any general questions you might have about the Library.
The Library website is your digital gateway to the myriad resources available to you at our five campus locations and from the comfort of your office. It links you to our library catalogs, digital research content as well as information on all of our services. Also watch this page for news items about Library events and notices of interest.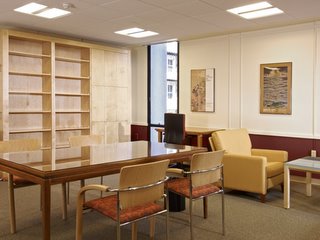 Services for faculty web page features information we think will be of most interest to faculty and that we hope highlights ways in which Library staff can help to support your teaching, course development and research.